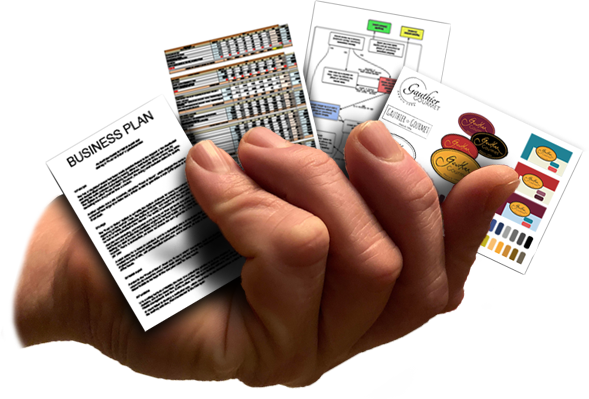 Corporate consulting, scouting, project management
Throughout my career, I crossed the road of many entrepreneurs and project leaders. Some weren't aware that a real digital offer could lie at the heart of their business. Others realize it, but find themselves stuck in front of a world they do not understand well.
It has taken me a lot of time and project readings before learning to spot flaws in ideas, and to anticipate obstacles. Are the contours of the activity well defined ? Is the target identified, is there a market ? Is your Business Plan credible and accurate ?
After thorough analysis, I will help you set up the right deck for the right target. Benchmarking, due diligence, copywriting, graphics : producing the appropriate documents is the first step to a successful meeting. How well do you know your target ?
Industrial, web, events, artistic or media projects... A wide variety of ventures have been submitted to me, each calling for a different investor profile. Are you looking for a seed investor ? Love-money ? VCs ? Does your idea provide tax exemption ?
Design • Communications • Strategy
Turnkey Delivery
As a multi-disciplinary entrepreneur, it has often been easier for me to learn than to give assign tasks to others. As a result, I have skills that are useful at all levels. Do you communicate the right message ? Need editorials, a website or graphics ?