BITCOIN
• BLOCKCHAIN •
CRYPTOCURRENCY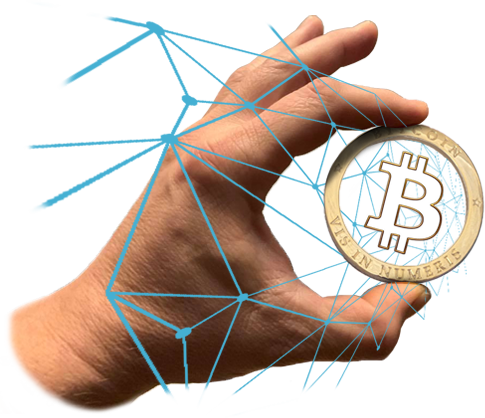 Corporate and individual trainings, consultancy, project management.
A true revolution, the Blockchain opens up a new realm of technology, allowing a win-win paradox: the ability to capture an audience within a sandboxed environment, while ensuring that this space will be free, transparent and trustworthy.
The opportunities for companies are immense: whether in B2B or B2C realms, they can now offer their ecosystem to interact in a confined trusted environment. How to build your blockchain ? For what use ? And for what gain ? How to create your own cryptocurrency ?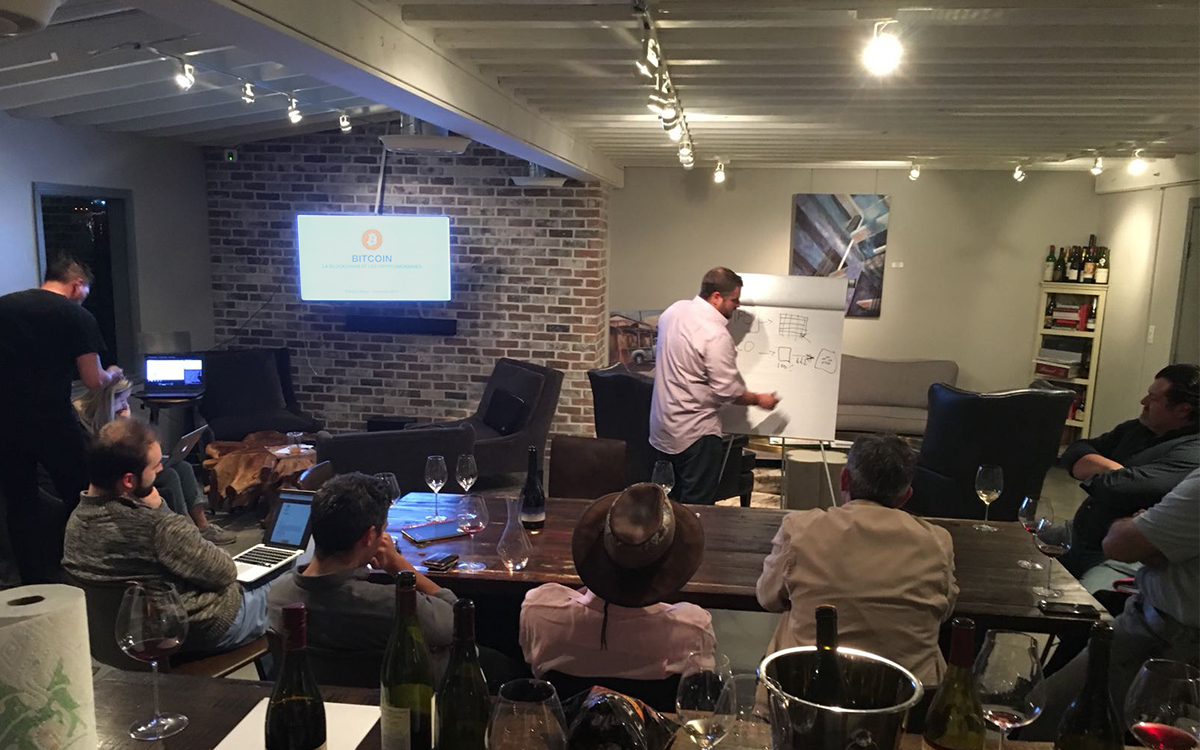 Bitcoin and cryptocurrencies have become a curiosity, despite the constant warnings by institutions about the all-too-real risks of this universe. What is Bitcoin ? Why all this noise ? On which criterion to judge a cryptocurrency ? Is it a bubble ?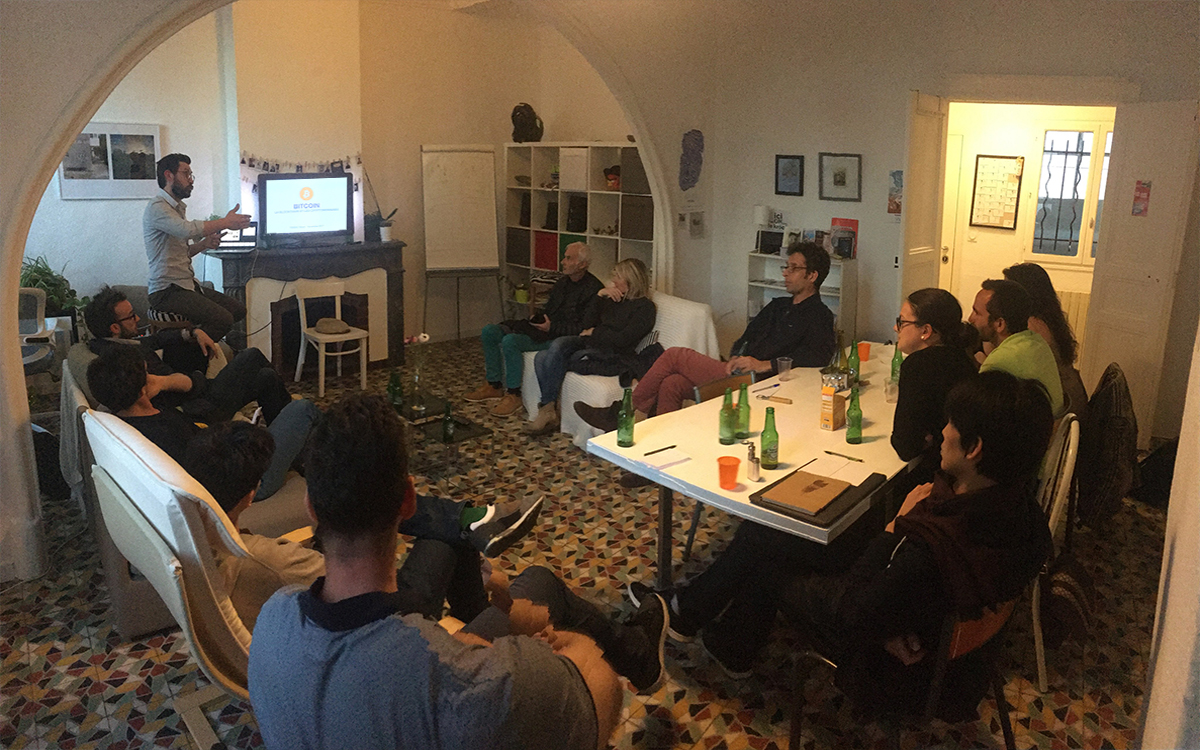 Beyond the technological aspects, there is an exciting dimension in this: their volatility promises unique emotions for who knows how to trade stocks. What are the exchanges ? What are the trends of the market ? Where to find information? And what of security ?